Cash Purchase of Gold and Silver in Freiburg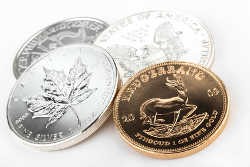 © v.poth / Fotolia
We are pleased to purchase your gold and silver in the form of coins and bars, usually faster and at better prices than with banks and saving banks. You can find the current purchase prices in the price lists of the respective article. For non-listed articles simply call us (
contact
) in order that we can state you the price. Listed articles in the same weight class with the same fine gold or fine silver content may give a first orientation.
Either you arrange an
appointment
and bring your precious metals directly to our office in Freiburg. After the
authentication
, you can immediately take the money along.
Or you offer us your coins and/or bars for sale through our online shop:
sell gold and silver online to Edelmetalle direkt
.
The bars and coins offered to us are submitted to a
multistate authentication
. If the delivered goods are in a tradeable condition, you get the current purchase price paid out. For the sorts listed in the online shop, the current purchase price is always declared.
If required, we also purchase coins and bars that are currently not listed in the shop.
Simply call us
and enquire the price!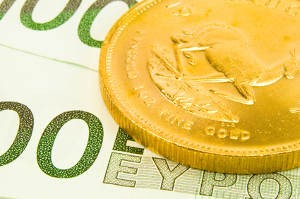 © VRD / Fotolia
You can choose, if you would like to have the money paid out immediately or if you prefere a bank transfer to your account. You receive the full price declared on the internet or the price agreed by telephone without any deductions!
Your advantages at a glance:
high purchase prices
cash purchase with immediate payout in Freiburg, Germany
optionally cash payment or bank transfer
direct and free authentication.
date arrangement with our office in Freiburg
agreement by telephone about what you offer us in which quantity
possibly price setting by telephone**
free visual inspection and authentication
issue of the purchase invoice against presentation of an identity card or passport (unfortunately, we cannot make anonymous purchases)
payout of the full purchase price without any deductions, optionally in cash or by transfer to your account.
We trade with coins and bars of gold and silver. This is the reason why we can refund a considerably higher purchase price here.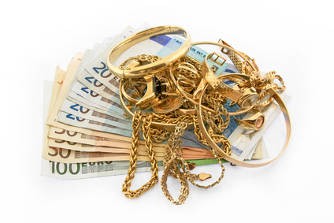 © landstreicher / Fotolia
Beside coins and bars, we also buy:
Also see the subpage
gold purchase Freiburg
.
Maybe, you would also like to sell us coins and bars through our online shop. You will find out how this works on an individual subpage: sell
gold and silver online to Edelmetalle direkt
.