Personal Consultation
© 3DMan.eu / Fotolia
'
Confidence is good, own knowledge is better'.
We aim for a sustainable cooperation with our customers and therefore offer - beside the purchase and sale of precious metals - an extensive knowledge on the subjects of money, gold, silver, crisis and crash through different information channels:
Nobody knows it all and so, we do not know it all either. Thus, it is necessary to know about the advantages and disadvantages of various options, to relate them to the personal circumstances, and finally to consider everything individually. The optimum opportunity to respond to your individual questions is in a personal consultation.
Since everybody has a different need for consultation, we offer 2 different alternatives: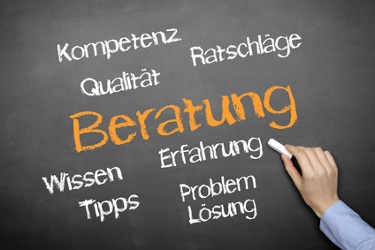 © MK-Photo / Fotolia
Even if you have already decided to buy precious metals, some detailed questions often still remain and need to be resolved:
better buy gold and/or silver
better buy coins or bars
in which relation to my assets
in which denomination
from which country
authenticity and storage
chances and risks
We are pleased to respond to these and other questions in a free, personal consultation, in advance by telephone or personally within the frame of the agreed
appointment in our office
in Freiburg. In this way, you can select in a more target-oriented way and evaluate better what matters when purchasing. Experience has shown that such a consultation takes approx. 20 - 30 min.
Sometimes, however, one has further questions or wants to inform himself in advance without any engagement, without getting the feeling of: I have to purchase now. Those questions, in terms of content, are often beyond the scope of the core issue of precious metals and relate to the personal asset protection, such as: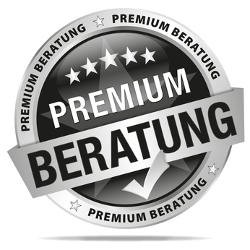 © abcmedia / Fotolia
In addition to this, we simply offer - beside
lectures and seminars
and our
info blog
- a consultation on a fee basis. Actually, a sort of help for self-help. The fee of 95 EUR, 19% VAT not included, per hour (45 min) guarantees an atmosphere free of any selling interests.