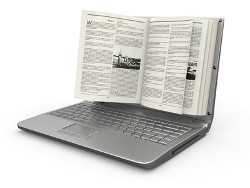 © Maksym Yemelyanov / Fotolia
Info Blog / Comments
The activities of Edelmetalle direkt are not restricted on the mere trade of precious metals.
We aim for a long-term cooperation with our customers and also offer individually targeted '
stategies for wealth preservation
' on request.
One component of this is
information
which you cannot find at every turn. Since
'confidence is important and good, but own knowledge is better'
.
Beside our
seminars
,
lectures
,
exhibition attendings
, and the
'Freiburg regulars' table of crisis and chances'
, we offer commented weblinks for defined subject areas in German language as an additional information channel: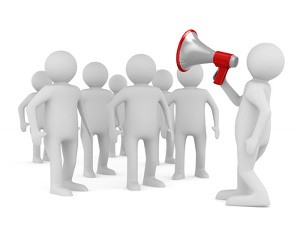 © Sergey Ilin / Fotolia
To read the commented weblinks in German language, please click on the respective subject area. You will then be redirected to our German site.
'Confidence is good, own knowledge is better!'.
The compilation of the weblinks answers this purpose.
The usual presentation of the addressed subject areas can be found in the mainstream media and is not repeated here. Our compilation points out consciously a critical point of view, which differs from the usual interpretive scheme. This is underlined by the subjective, also provocative comments.
Spirit and purpose of this is
not
a balanced presentation, but the reflection of the same issue from another perspective than the one preset by the mass media.
Depending on which questions I ask to the reality, I will get different answers. And different answers lead to different actions with the consequences resulting of it. The consequences of the present (not-)acting in terms of the financial and euro crisis appeared at least since 2008 become more and more clear and are not quite promising. Therefore, a critical reflection is indeed legitimate, maybe even necessary.
Thus, we explicitly do not make a claim neither to completeness nor to objectivity, but are happy if we can encourage you to a critical, autonomous (further) thinking and the consequences resulting from this, which open horizons beyond the 'lack of alternatives' of established opinion leaders.
Finally, everybody is responsible for what he does and for what he does
not
! And this goes far beyond the scope of the mere precious metal purchase.
You make the decision!