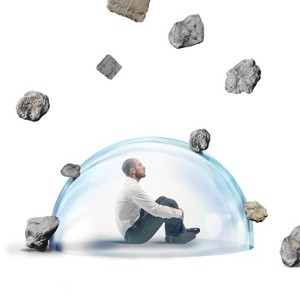 © alphaspirit / Fotolia
Info Blog: Crisis and Crash
The
commented weblinks on the subject of crisis and crash
in German language demonstrate which consequences the citizen has to expect in the case of a crash, which impacts the crisis already has right now, and which results the usual response patterns of politics and banks can have.
Additionally, reference can also be made to the irregularly happening '
Freiburg regulars' table of crisis and chances
', where an update of the current crisis events is given in the form of a commented presentation of the news situation.
Click
here
for the respective
current articles in the info blog: crisis and crash
in German language.
Videos on the subject of crisis and crash
Unfortunately, the videos relating to this topic are only available in German language. Please click
here
to watch the videos on our German site.