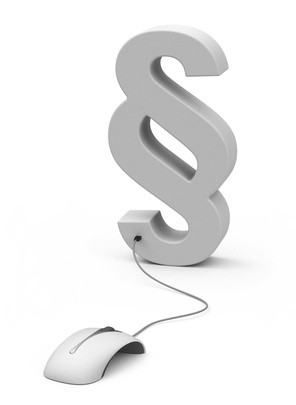 © beermedia / Fotolia
Disclaimer – Limitation of Liability
Limitation of liability for own contents
All contents of our internet presence have been created carefully and in all conscience. A guarantee for actuality, completeness and correctness of all sites, however, cannot be assumed. According to §7 (1) of the German Telemedia Act, we, as a service provider, are responsible for own contents on these sites after the general law, however, according to §8 - §10 of the German Telemedia Act, we are not obliged to surveil the transmitted or saved external information. An immediate removal of these contents takes place starting from the moment of the awareness of a specific infringement and we are not liable before the moment of receipt of knowledge.
Limitation of liability for external links
Our website contains so-called 'external links' (links to websites of third parties), on whose content we do not have any impact and for which, for this reason, we cannot assume any responsibility. The respective information provider of the linked website is responsible for the contents and the correctness of the information. At the moment of the linking, there were no infringements recognizable for us. If an infringement becomes apparent, the respective link is immediately deleted by us.